Contact Me and Let's Talk about Vietnam
My main goal is
to
get you dialed into Vietnam manufacturing.
If you are a start-up
then
I can teach you Vietnam specific manufacturing knowledge and introduce you to great resources like tech pack freelancers and in-depth online courses. My passion is helping you think through your business plan and get production done in Vietnam.
If you are an established business then
I can quickly connect you to factories or professionals like lawyers, accountants, QC inspectors etc.
After living here for 12 years,
working in factories and learning Vietnamese I am confident that whatever problem you are facing, I can offer a solution.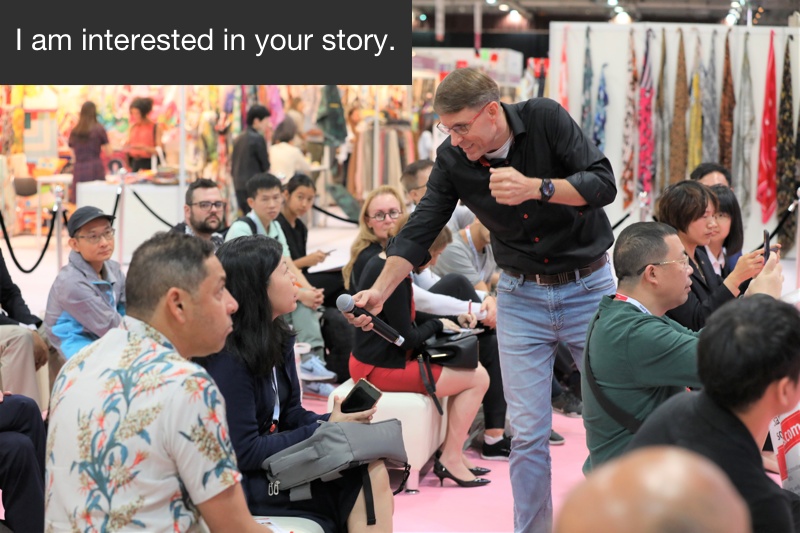 Dtg Garment Print on Demand in Vietnam
My name is Chris. I have been working in the Vietnam Garment Industry since 2008. My expertise is
advising fashion start-ups
and sourcing factories. I built this website to promote apparel professionals like Paul and great factories like Paul's in Vietnam. Paul knows how to do dtg garment print on demand in Vietnam.
If you need help sourcing dtg garment print on demand in Vietnam or simply want to be introduced to a reliable sewing factory then contact me. I offer affordable sourcing services to jump start your entry into Vietnam.
Contact me below.
One dtg garment print on demand in Vietnam company I recommend is
Fluxmall.
They have a strong presence in Vietnam and offer printing, equipment sales and training.
Are you ready to work with factories in Vietnam?
Vietnamese factories need your tech packs to quote price and make samples.
I wrote this book for you to be able to make your tech packs and understand how hard it is. If you have well done tech packs than half the battle is done.
TABLE OF CONTENTS

My Best Advice
Value of a Tech Pack
27 Decision Points
Cover Sheet
Bill of Materials
Technical Sketches
Call Outs
Construction
Colorways
Artwork
Labels
Hang Tags
Packaging
Folding
Sample Request
Measurements
Example Tech Packs
Tech Pack Software
Formatting Tips
Do you like to read and learn?
If you would like to read my books in PDF then email me.

Or if you use iBooks, Kobo, Nook, SCRIBD… click here.
Message me on Social Media - it's free
Let's talk on Skype or WhatsApp
If you are ready to get price quotes and samples made then let's schedule a time to talk. I need to know more about your product, time line, quality control standards and business model. I have a series of questions I will ask to get an idea of where you are at and where you want to go.

1. Which products do you want to produce first?
2. Do you have any special factory requirements?
3. Have you produced before? If yes, then in what country?
4. Typically, what quantity per style per color do you order?
5. Does your company have a website?
6. Do you want to work with an agent or directly with the factory?
7. What are your payment terms?
8. What testing and QC do you require?
9. Do you plan to visit Vietnam?

I look forward to speaking with you.
Online Courses I Recommend